It's finally here! Over the last few years, we've received hundreds of requests to offer our one-of-a-kind PhotoKamp workshop outside of the US. In 2013, it becomes a reality.
From August 23-25, 2013, I'm holding the first international PhotoKamp in Saarbrücken, Germany, near the French-German border. The format will be nearly identical to the already-legendary photography workshops we've taught in Los Angeles (see previous posts below), but with a decidedly European twist to the locations, models and more.
On Day One, we'll all meet at Luminanz Studio for an informal discussion on the business of photography. Here, we'll talk about working with high-profile clients, protecting yourself with talent releases, directing models to achieve your desired vision, how to handle retouching and post-production on large volumes of images, and more. We will also cover basic electrical knowledge so that you can maximize your available power and work safely in the field. Dinner will be served.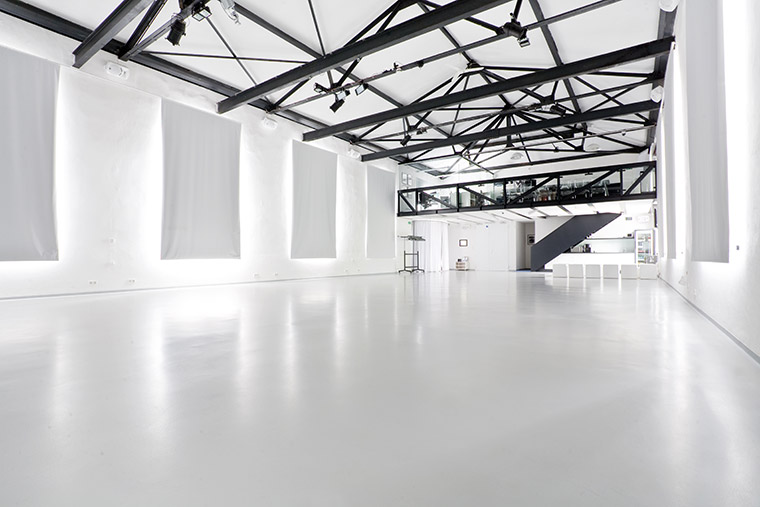 On Day Two, we'll again meet at Luminanz Studio this time for a full day of Studio Lighting. While the models are getting glammed up for the shoot, we'll discuss must-have grip and electric gear that will leave you armed for even the most complicated lighting setups. Then, we'll begin a full day of studio lighting. First, I'll light a setup with the models, and then I'll turn the reins over to you. Each photographer will shoot two setups in the studio, and then rotate through various assistant positions to help the other photographers. The day will last approximately 8-10 hours.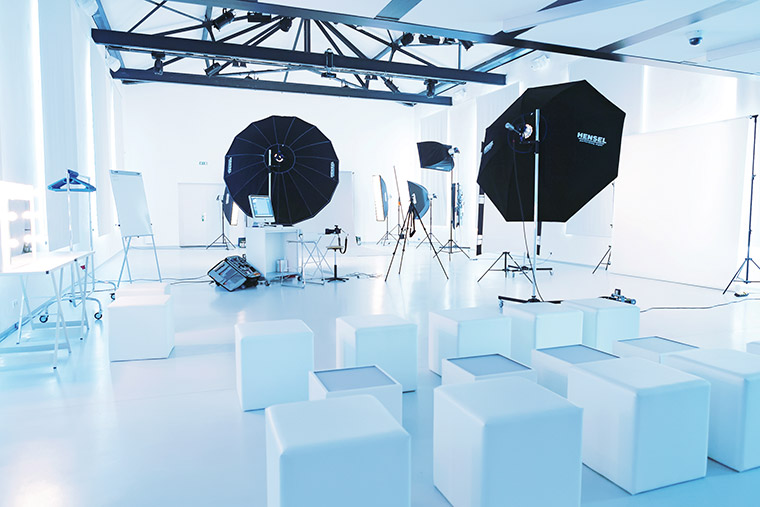 Finally, on Day Three, we'll visit an awesome abandoned industrial factory location. Here, we'll discuss the challenging and opportunities that come with Location Lighting, such as balancing artificial light with sunlight, working with fog and aerial diffusion, power and electrical concerns, exposing for grungy environments and more. I'll setup a pro shoot exactly as I would for a commercial client, then it's your turn. Each photographer will shoot two setups in the warehouse location, and then assist the other photographers in rotation. We'll end the day with a final Q&A sessions, and discuss any remaining questions you may have.